Please see below for an amazing FREE engagement opportunity to have your voice heard about issues impacting you in the Halton Region. We would love if you could pass this along to your students: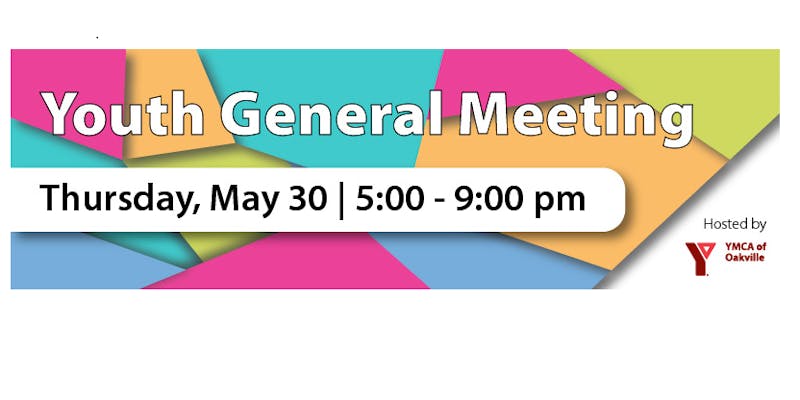 Are you between the ages of 13-32 years old, and are looking for a space for your voice to be heard on how to make Halton an even better place to live?
This event is an opportunity for young people and youth-serving agencies to network, share impacts & resources and build capacity. Hear from teens and young adults across the region about how they have been impacted by Halton-based organizations, discuss key issues impacting young people today, provide insight to the YMCA's continuously evolving Youth Engagement Action Plan, and have an opportunity to network with like-minded people.
This event is open to anyone who is looking to make a difference in their community. There will be resources and a question/answer period with some impactful community partners.
To register, please visit https://haltonyouthagm-2019.eventbrite.ca